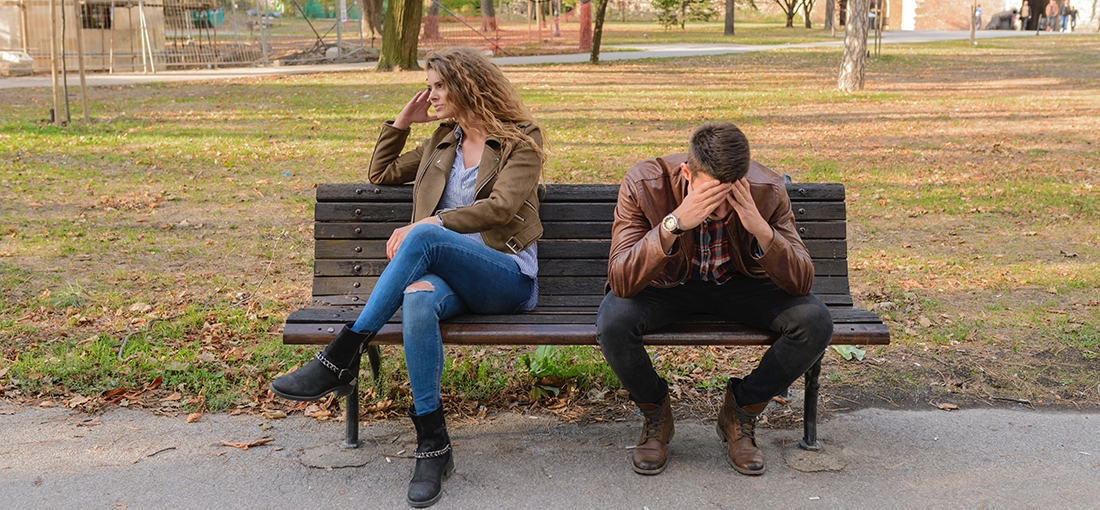 The Copenhagen Stress Research Center is a research collaboration between researchers from the National Research Centre for the Working Environment, Department of Occupational and Environmental Medicine at Bispebjerg University Hospital and Department of Public Health, University of Copenhagen. The overall aim of the center is to implement and support an interinstitutional cooperation of high international class in the Danish stress research environment.
Please follow our hashtag #StressResearchCPH on LinkedIn to stay updated with our latest research, conferences, and other news.
The 18th Stress Research Conference will take place in the Mærsk Tower at Panum on November 1st 2022. We invite all researchers to submit their abstract within studies on stress in its broadest sense for an oral or poster presentation at the conference. This year, our keynote speakers Mette Lykke Nielsen (AAU) and Naja Hulvej Rod (KU) will tell us about poor well-being among young people and stress in a life-course perspective. Read more about the conference and submit your abstract via this link.